Silk Road Supper Collective Dinner, May 2019. Photo credit Leah Choi @leahchoiphoto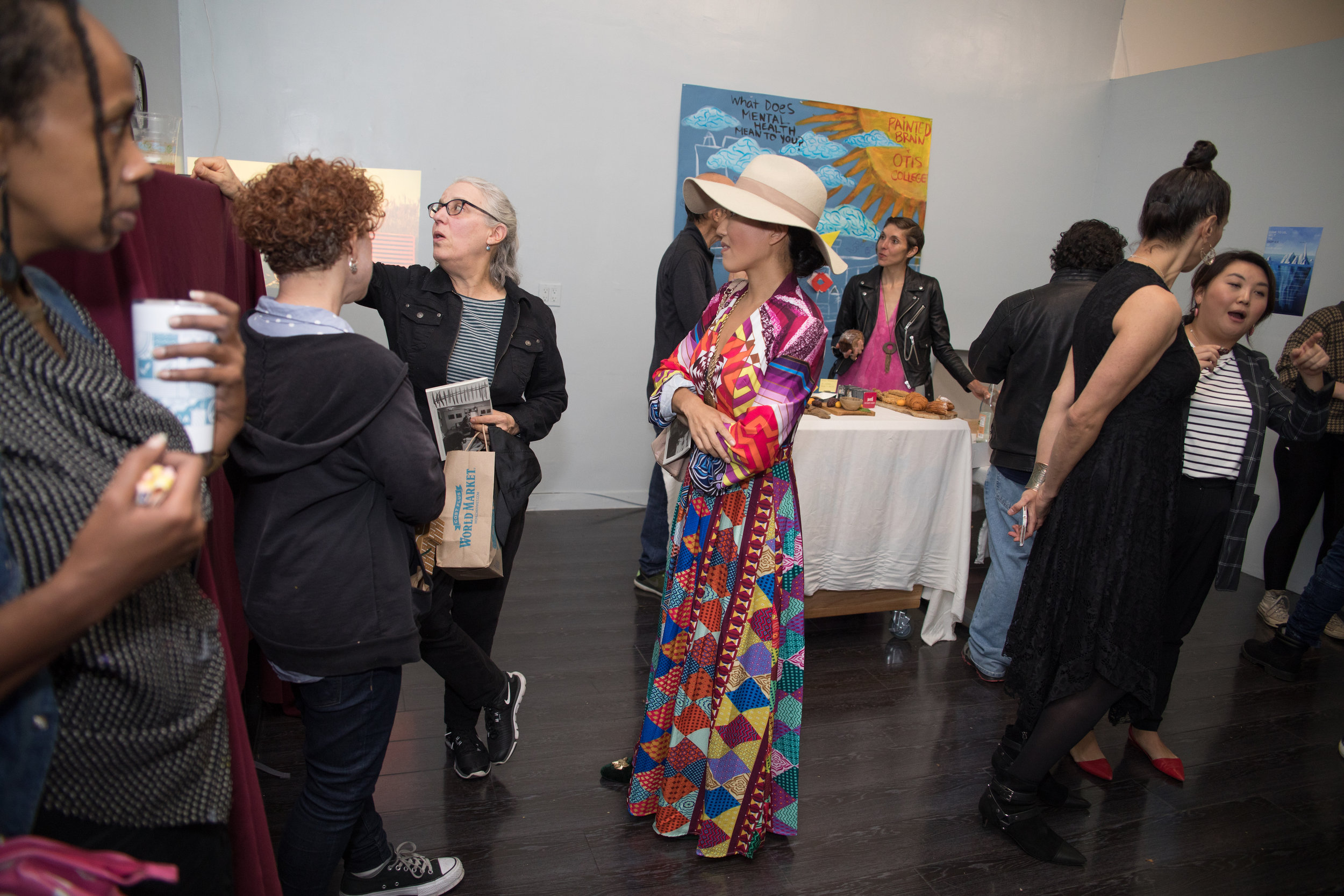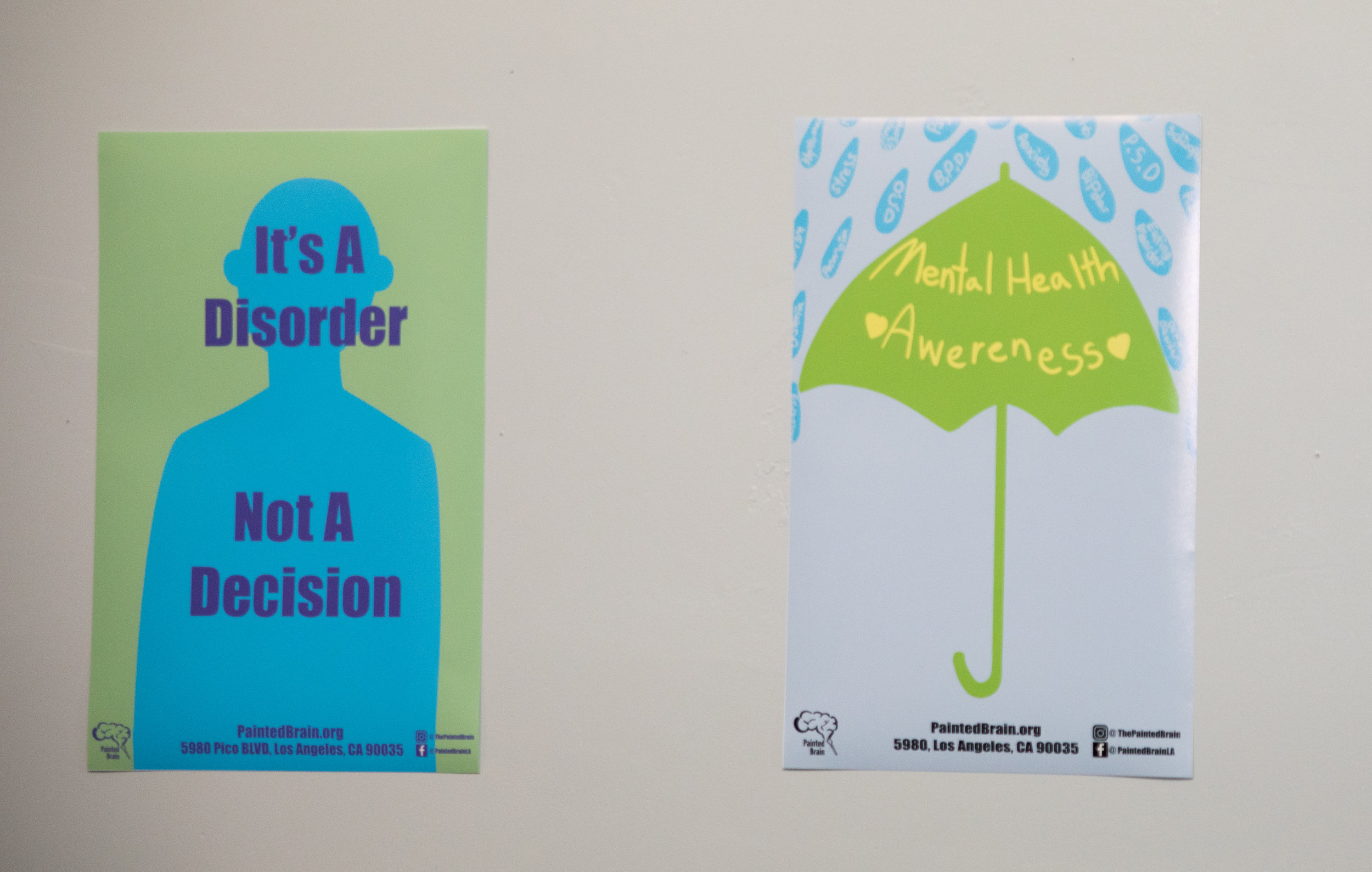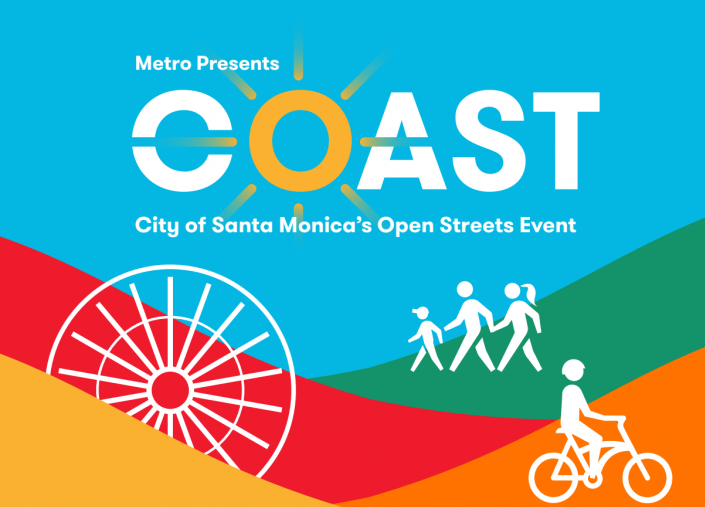 COAST Santa Monica Festival 2018: The 100-Foot Table
In partnership with Community Arts Resources (CARS), The City of Santa Monica, Los Angeles Food Policy Council Executive Director Clare Fox and artist Marianne Sadowski
Arts intensive curriculum design with the Los Angeles Gang Reduction and Youth Development Program
This month-long intensive arts program designed by Leyna Lightman immersed a group of ten teenagers in the Los Angeles contemporary arts landscape. Working artists, ceramicists, photographers, painters and designers guided the teens in a series of workshops at the South Central Gang Reduction and Youth Development community center. The experience culminated with a 40-foot mural on a wall of a local elementary school.
Heirloom Corn Workshop at Blue Sky Center for Sustainable Living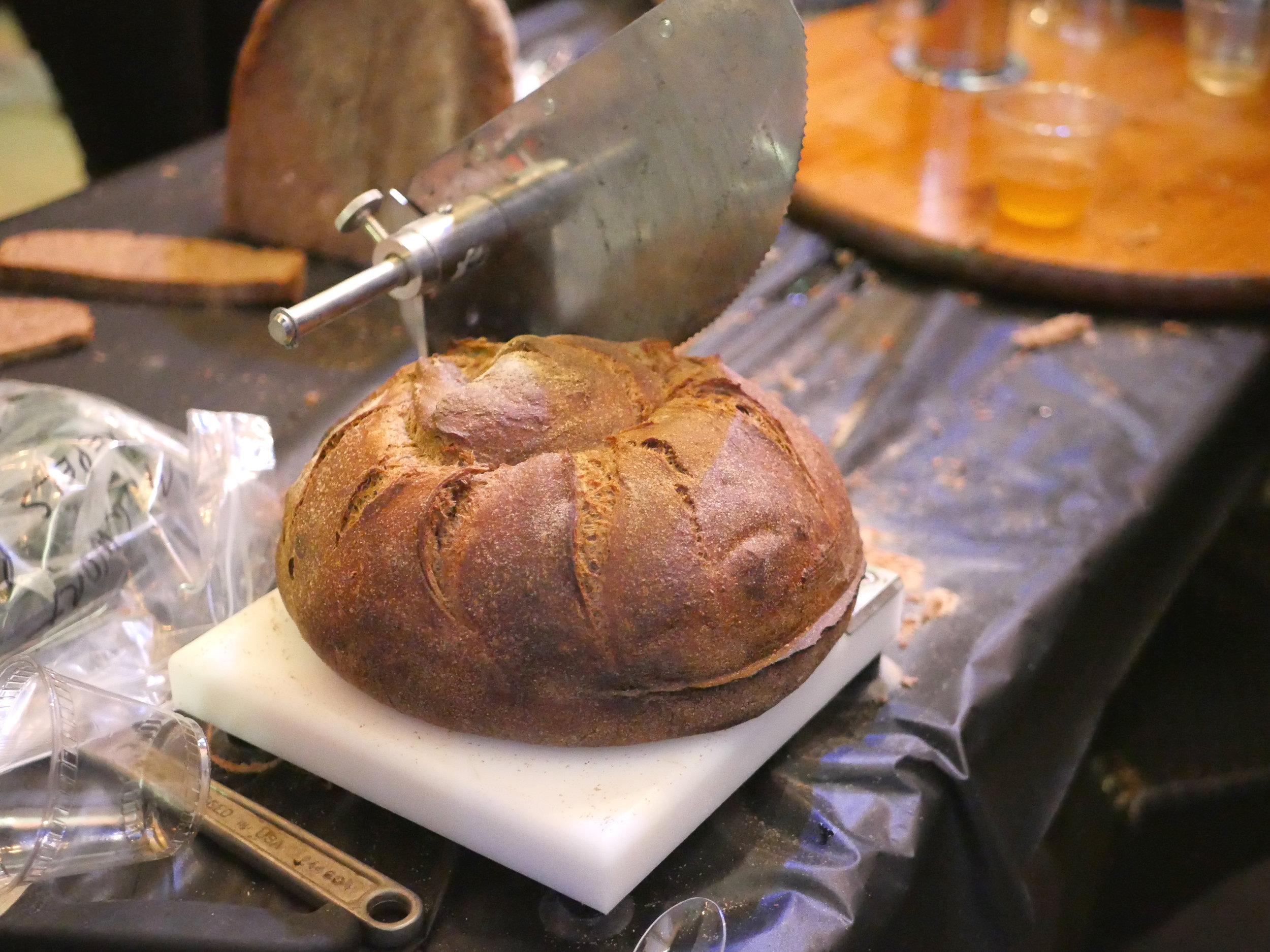 An Evening at the Craft and Folk Art Museum From Earth, to Farm, to Grain, to Table
Led by artist Leyna Lightman, an eclectic group of makers gathers to lead participants in activating every part of a single local farm. We will learn about harvesting grain, foraging clay, baking bread, beer brewing, and creating their ceramic pieces. We're even using the clay the grain grew in to make vessels for baking bread. This event is a one-time evening thing, but the relationships between the players are deeply inspiring and compelling.
Mini-residency at Pacoima City Hall, April, Local Food: Then and Now. Partners: Big City Forum, Mia Wasilevich
This series of free workshops in Pacoima invited neighbors to back up in time and explore the foods that grew in the area hundreds of years ago. The city is home to an underserved population and is considered a food desert and these conversations and sensorial experiences gave us the opportunity to explore the genesis of food injustice in our lives.
Bike and Brew Partner: The Broad Art Museum at Michigan State University
The public brewed a communal pot of beer in the museum galleries. We powered the burner with homemade electricity by biking. Local hop farmers brought long hop bines to the event and we touched and smelled them and talked to the growers. We also popped fresh hops right into the brew.